If you've been in Dallas for long enough, you have probably noticed that public transportation is not as commonly used as it is in other cities. What most people don't know is that the Dart Rail System runs through nearly all parts of Dallas and surrounding metropolitan areas (even to Ft. Worth or the DFW Airport), AND it's easy to navigate your way around.
Deep Ellum is full of colorful art and beautiful buildings. If you're looking for something to do this weekend, I would suggest taking the Dart down to Deep Ellum Station and taking a stroll down these streets. Below are a few restaurants close by to check out as well:
Anvil Pub
- Enjoy a fun spin on your tradition bar food and drinks!
Cane Rosso
- Eat some fresh pizza with the best crust ever!
Pecan Lodge
- Try out one of the best BBQ joints in Dallas!
These photos were taken at the Dart Station located off North Good Latimer Expressway in Deep Ellum.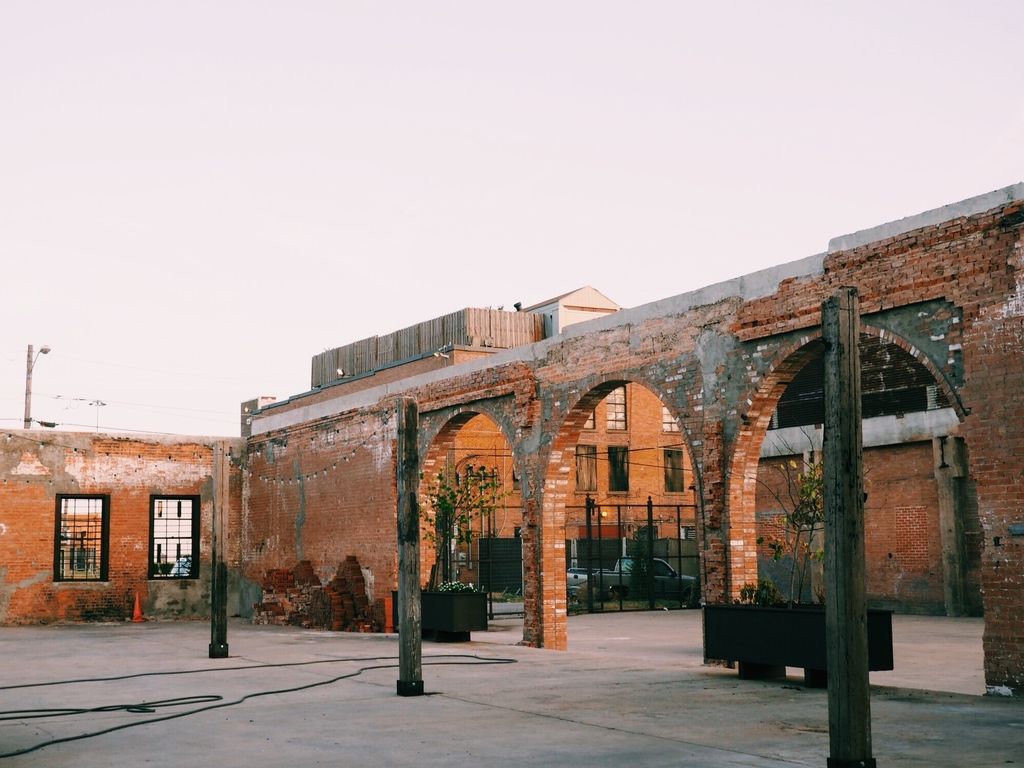 Visit the Dart website
here
to take a look at the map! A day pass for local travel is $5 and regional travel is $10. They also offer 7 day and monthly passes. Discounted prices are available for children, seniors, and students. Plus you won't have to worry about parking, so take advantage of this awesome service!