This one is for all you coffee lovers out there!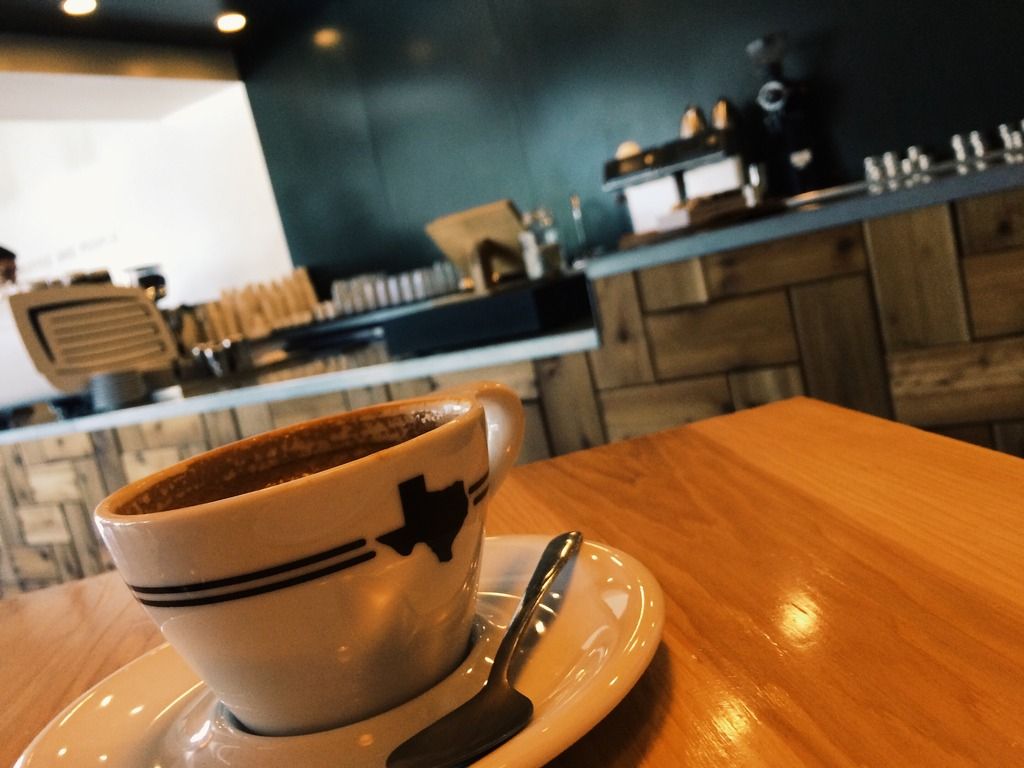 I discovered Houndstooth not too long ago, and I am so glad I did. This is not your ordinary coffee shop. They not only serve coffee and tea but beer and wine as well. Today I got their latte with almond milk; however, they also have whole, 1%, or soy to choose from. I definitely recommend the almond though. It's top notch!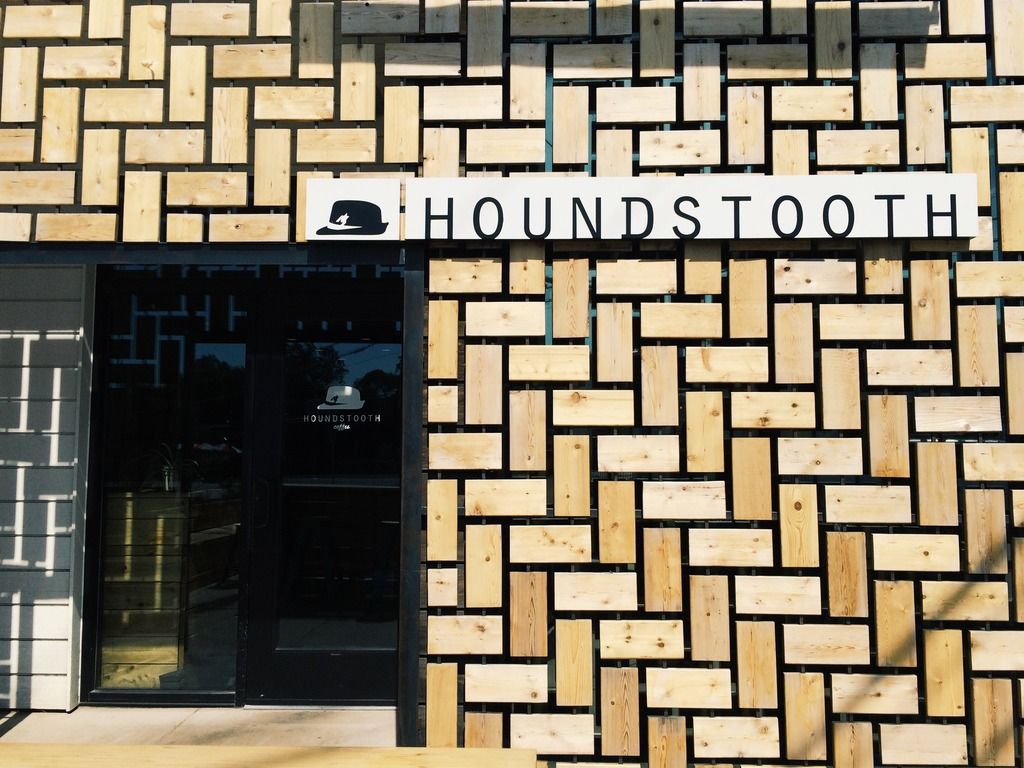 Also worth mentioning are the baristas. They play a big part in making this place what it is. Everyone was extremely welcoming and passionate, two things you don't find just anywhere.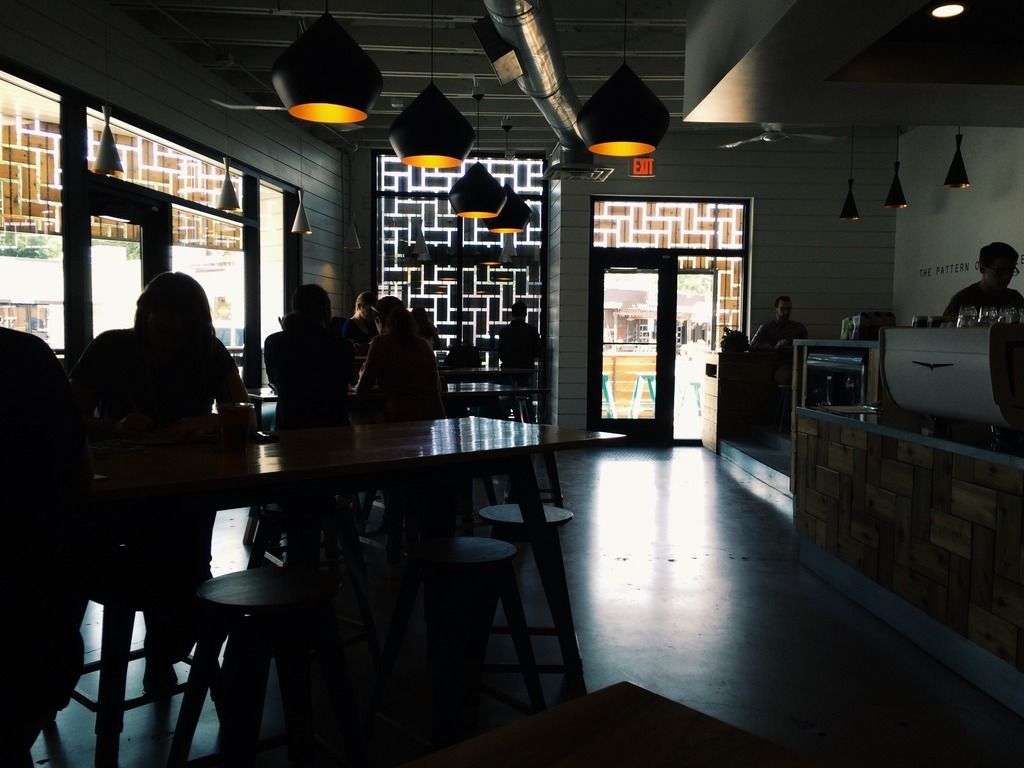 The coffee shop itself is very spacious--plenty of room to study, chat, or just enjoy your beverage. There are two outdoor patio areas, which I can't wait to make use of once it gets cooler out. Until then, if you're looking for something to beat the heat, the iced Japanese brew is both refreshing and flavorful. I normally like my coffee to be on the sweeter side, but the flavor of the Japanese brew is unlike most coffees I've had.
If you have any other coffee shop suggestions, please feel free to shoot me a message! You can do so through the contact button up top or down below. I'd love to check out your favorite coffee shop in town!